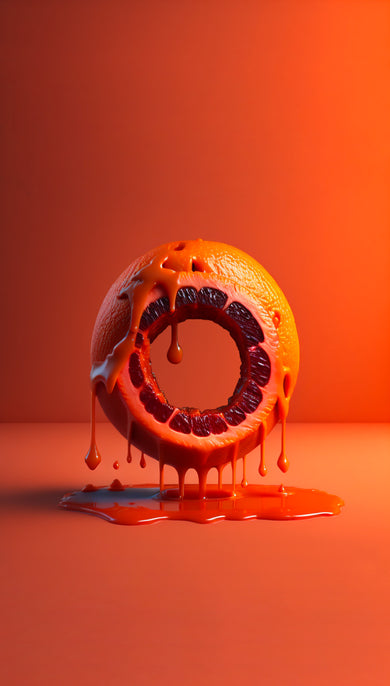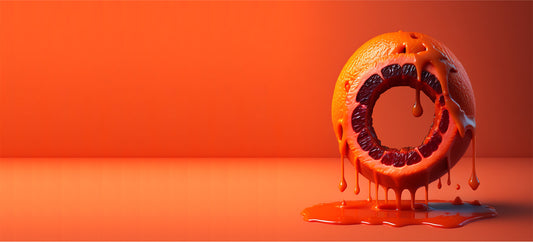 Tap Into
Savage Mode

Unlock endless kill streaks with Hitbox®,
the latest smart energy drink formulated
with nootropics and flavors that slap.
Shop Hitbox
Pwning Never Tasted So Good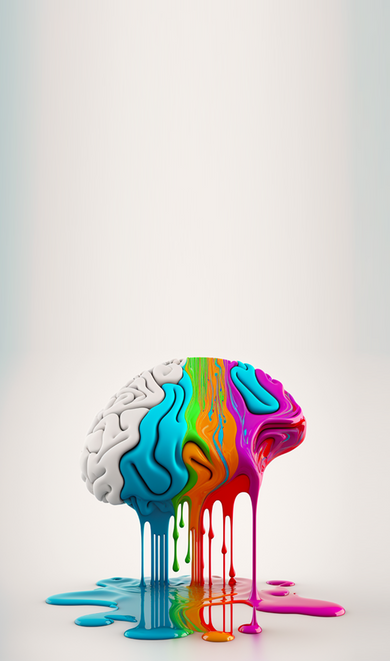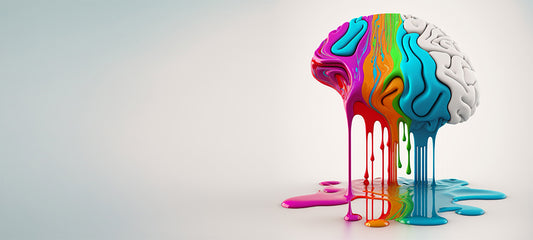 CLEAN SHOTS TO THE DOME

Formulated with 15 of the top performing nootropics for gaming, Hitbox® delivers clean energy and clear focus without the crash
LOCK AND LOAD
Lit Formula

Created to keep you 100, 100% of the time.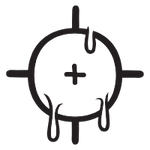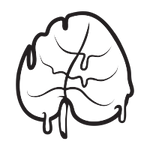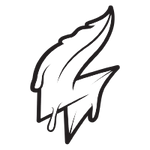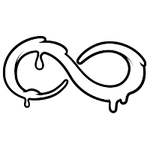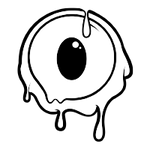 WE GO HARD

As gamers ourselves, we understand what goes into being an absolute menace on the digital playground. Hitbox® is packed with brain-boosting nootropics, natural caffeine, zero sugar, zero calories, and lit flavors.
SHOP HITBOX