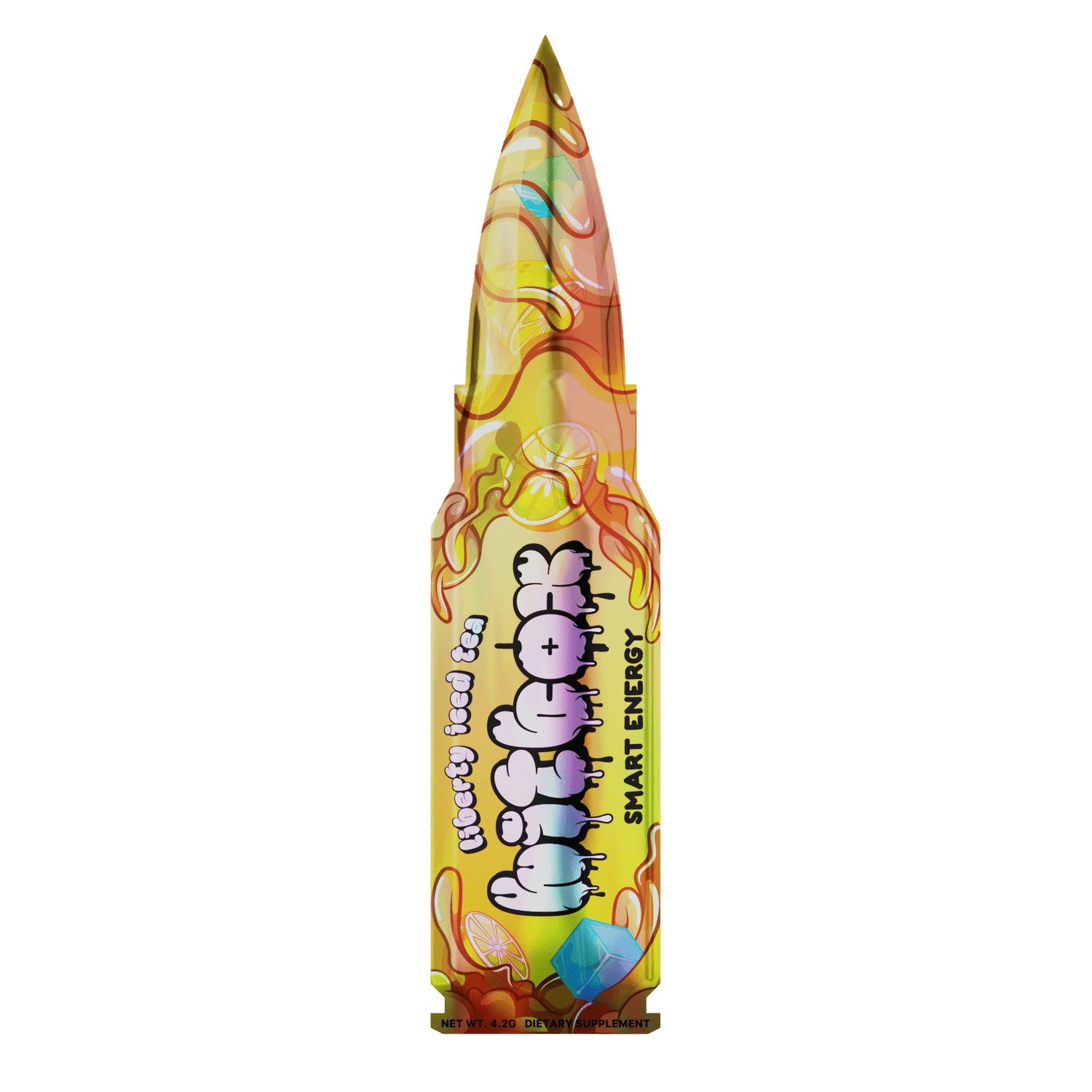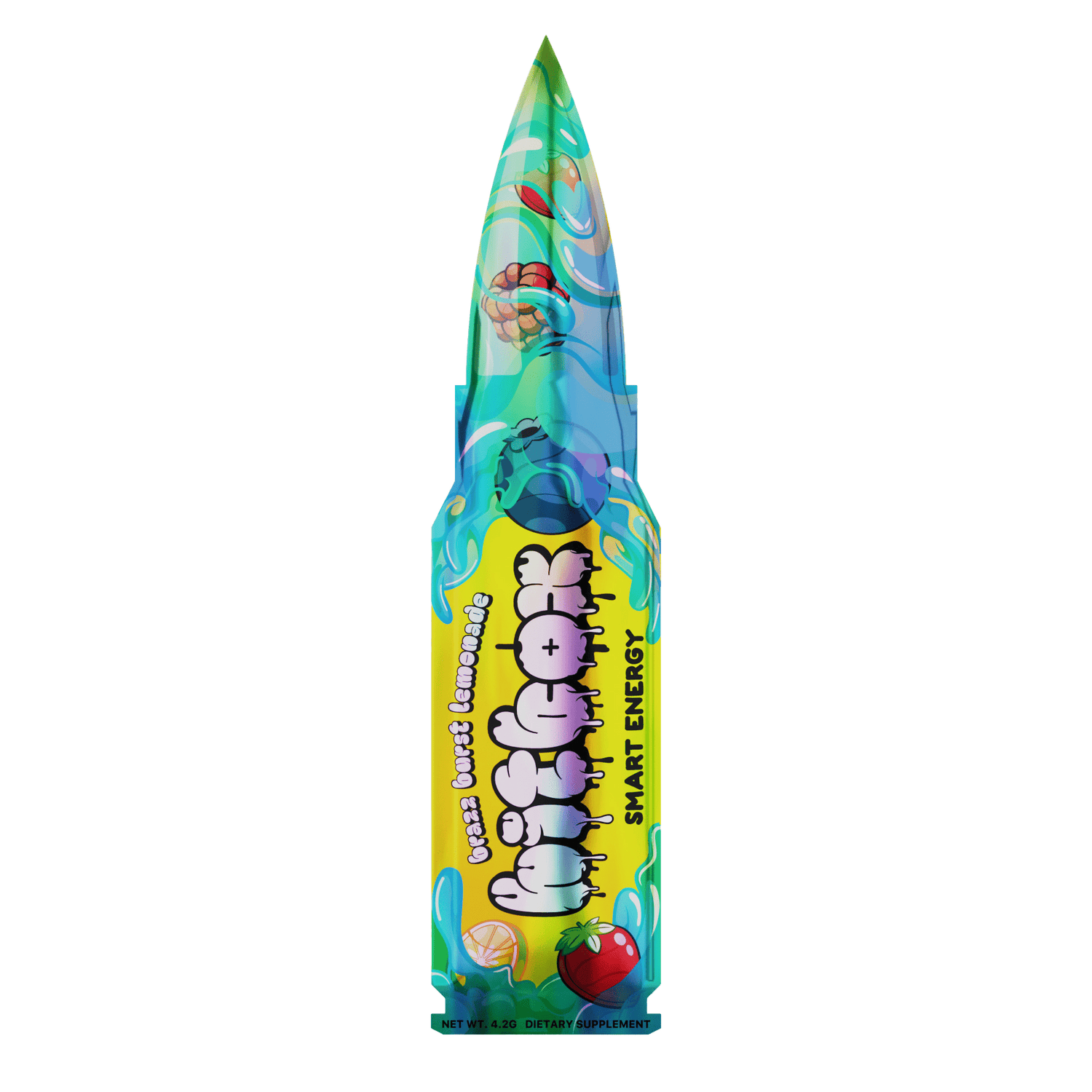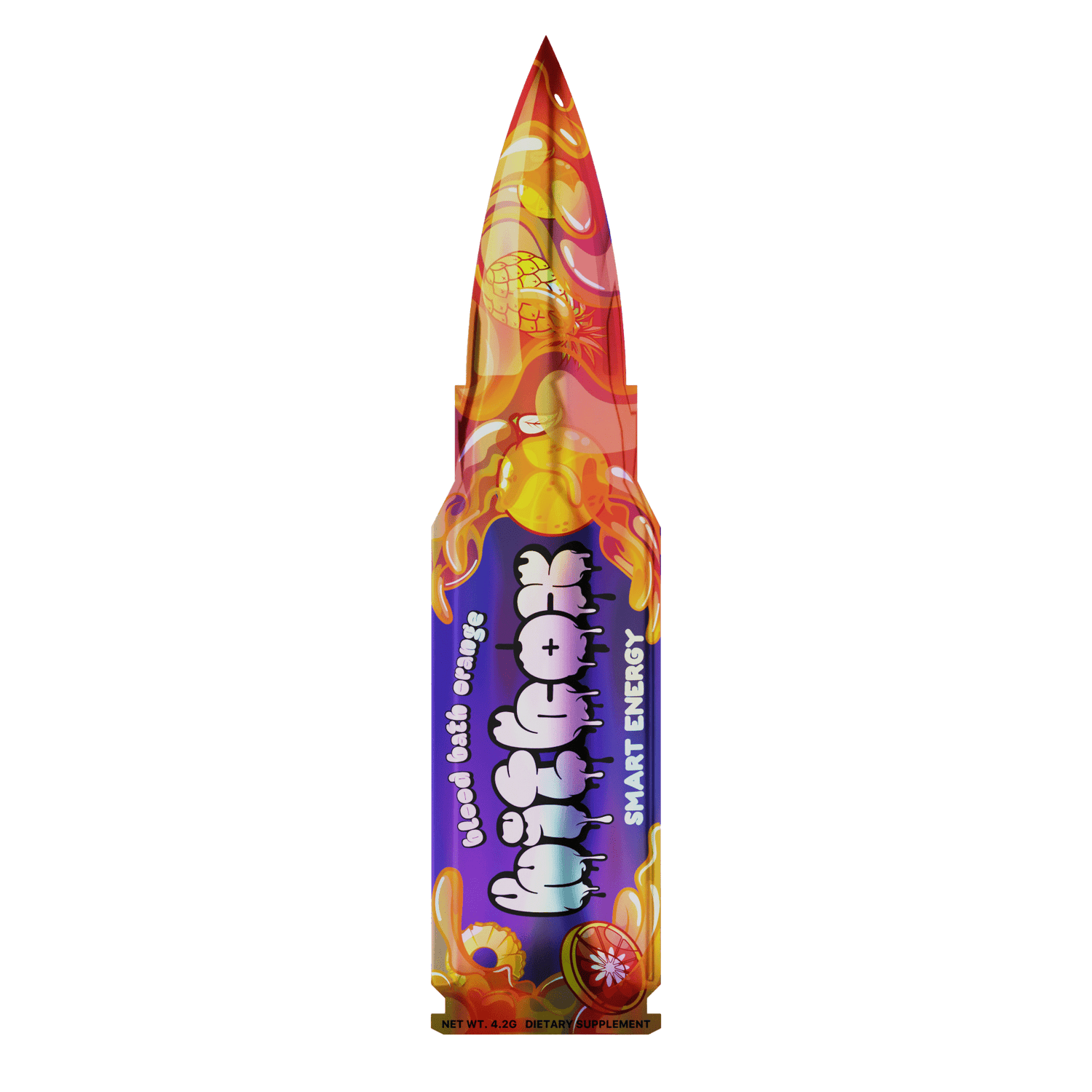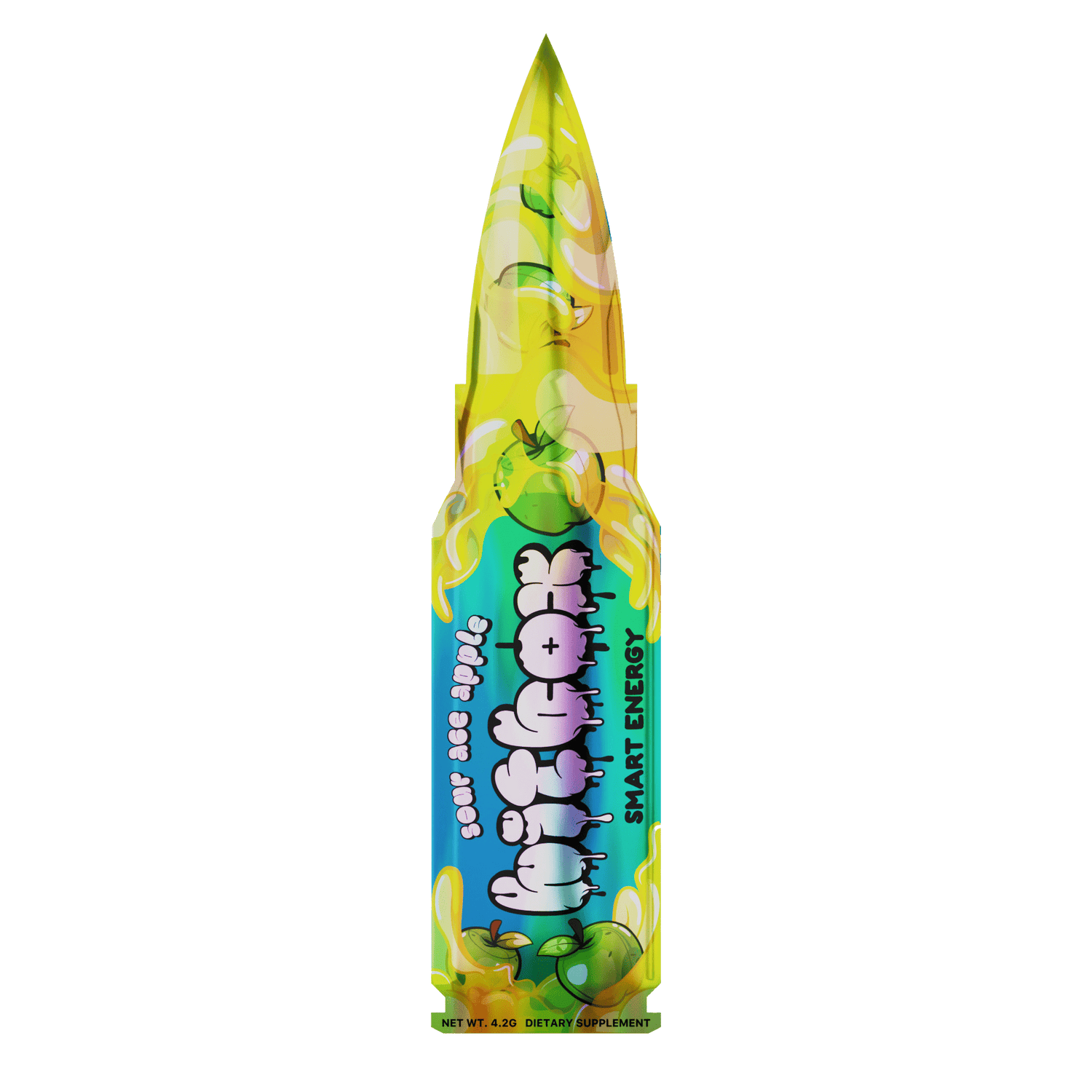 HEADSHOT
Regular price
$2.49 USD
Sale price
$2.49 USD
The world's most unique way to kill brain fog.
Green Tea Caffeine

15 Nootropics 
PACK A PUNCH

Packing all of the sweet and juicy flavors you could ever want. An unstoppable blend with cherries, pineapple, apples, and lime.

BLOOD BATH ORANGE

Freshly squeezed and dripping with that sweet nectar of blood orange and pineapple. Get lit on island vibes.

LIBERTY ICED TEA

Freshly brewed and loaded with sweet and zesty lemon. Hits just like a frosty Arnold Palmer.

SOUR ACE APPLE

Bursting with our mouth puckering, lip-smacking sour green apple. Like you just took a big bite outta a Granny Smith.

BRAZZ BURST LEMONADE

Blasting with sweet, juicy berries and tart lemonade. Straight sippin' on a melted blue raspberry ice pop.
NOOTROPIC STACK-Vitamin B6, Folate, Vitamin B12, Choline, L-Taurine, L-Tyrosine, Choline Bitartrate, L-Theanine, Natural Caffeine (Green Tea), Alpha-GPC 50%, KSM-66 Ashwagandha, Phosphatidylserine 70%, Theobromine, Black Pepper Extract, Toothed Clubmoss